YOUR neighborhood assistant - "Let us know everything"
LUKE
REPORT POTHOLES, SIGNAGE, STREET LIGHTS, FENCING, GRAFFITI, BANDIT SIGNS WITH EASE.
WHY WE CREATED LUKE
Our mission is to provide an extra hand to the communities that embrace their surroundings and strive to keep their neighborhood maintained and useful. Items that are in need of attention including street lights, potholes, down signage or overgrown landscaping, are marked, prioritized and assigned easily in LUKE. LUKE provides a closed network for your operations to function while also including an open network for the community where needed.
street lights, potholes, down signage or overgrown landscaping, are marked, prioritized and assigned easily in LUKE.
In any given area several agencies may be responsible for maintenance or upkeep. Energy Providers or HOAs may be responsible for the street lights. A county, city or private district may be in charge of road maintenance. A water district or a city may repair water breaks. All of these potential service providers can be overwhelming for a resident to recognize and organize reporting procedures.
LUKE takes this onerous duty off the shoulders of the resident by simply allowing the public to report ANY item without researching the responsible entity. Simply report the item, LUKE will notify the appropriate entity to resolve the item. And keep you informed on the progress.
It's is the easiest experience you will ever have reporting that pothole, streetlight or abandoned couch.
LUKE is a modern day 311 system designed for the users experience and operational ease.
So go ahead. Report that street light or pothole that you swerve around everyday on your way to work. We will help to get it resolved.
LUKE is free to the public. For operational use please contact us for service information.
Download the LUKE app for your iPhone or Android device.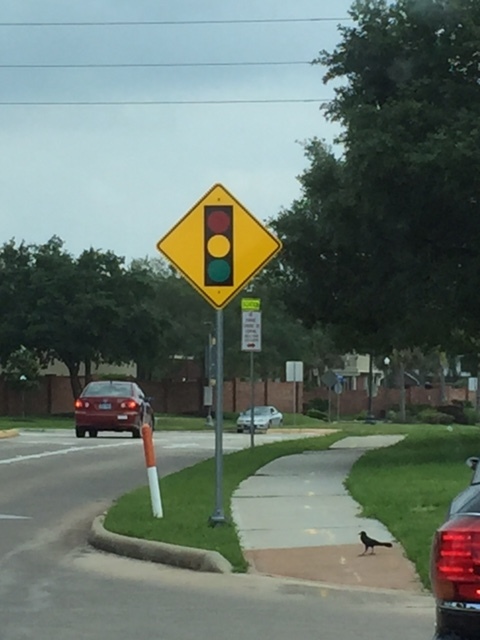 Items that you can report.
Report items around you that are in need of attention.
Down signage, overgrown vegetation, dump sites, abandoned material, graffiti, and street lights are all fair game.
Simply allow LUKE to use your location services, describe the problem, and hit submit. Include a photo if you like. We like those. And then relax. We will engage the appropriate entity to help resolve your item.
The LUKE App
The LUKE App provides an easy way to report, follow and receive information on the item that you submitted. LUKE uses your phone's location to easily mark the item or you can navigate the friendly map to mark the spot without your location services. Describe the issue and include photographs if you can (we like photographs - they help). Then submit and let LUKE help resolve your issue.
The LUKE Website - PUBLIC
LUKE also offers a public website to report, follow and receive information. Here you can easily report an item without a smartphone, view surrounding LUKE Requests and communicate about your item.
Do everything that you can do with the App in your web browser.
Operations
LUKE provides a complete view of LUKE Requests and LUKE Work Orders for your operations. The Operations website allows direct communication with the public, and a closed, private, environment to manage a request through to resolution. The process includes the management of a work orders status, type, resolving department, manpower, personnel, documents and reporting.
goal
LUKE puts simplicity first, making it easy for the public and operations to resolve items that are in need of attention.
Down signs, overgrown landscaping, street and ornamental lights, all made easy to report and resolve.
The Numbers
To date over 500 LUKE users have submitted more than 6,000 LUKE Requests. LUKE has been successful in helping to resolve 90% of these 6,000. Not too shabby.